MOUNTAIN INTERVAL
Helping Nevada
It seems like we're all dealing with increased stress these days. Conflicts at home, pressure at work, the pandemic, related social restrictions,
Is stress affecting you? Stress can come from anywhere – from conflicts at home or work to living through a global pandemic. Symptoms of Anxiety and Depression are common responses to the stress of our lives. Anxiety appears as racing thoughts, feeling overwhelmed, worrying about the future, and more. It can contribute to chronic pain and performance issues (athletic, business, etc).
Depression can feel like a black hole that swallows the joy in our lives, feelings of hopelessness and helplessness, or just a sadness that won't go away.
You can overcome stress, and the depression and anxiety symptoms that often accompany it. You can find the joy and happiness you once knew, or find it for the first time. Don't let the stress in your life affect your self-image, relationships, work, and your future.
Since 1992, we've worked with individuals to gain an understanding of the impact that stress is having on their lives and to increase their self-compassion, improve their sense of self-worth, renew progress towards life goals, and increase feelings of joy, happiness, and life satisfaction. You can improve your relationships, business and athletic performance, and quality of life. Reduce your chronic pain, overcome your PTSD symptoms, break out of your thought cycles, and make your future bright by addressing how you respond to stress today.
Born and raised in Las Vegas, I earned my Master's Degree in Clinical Psychology in 1993. I practiced throughout my internship and earned my MFT license in 1995. In 2000, I began counseling companies instead of families and continued that work for nearly a decade. I returned to working with individuals in 2008, forming Mountain Interval in 2010.
David Clark, MA, MFT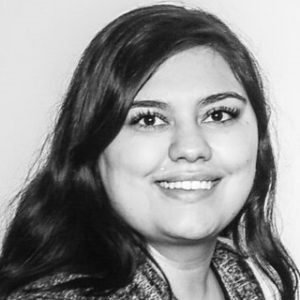 My goal is to help you live a more balanced and stress free life by increasing coping, self-care, communication, and understanding of both you and other important people in your life. Whether you are on the path alone or have more support, I can give you new tools to help you on your journey to the happiness that you desire.
Tiffany Simonetti, MS, LCPC
My career in the field of mental health began with treatment of substance use disorders that often co-occurred with other challenges. My training as a therapist includes treating those who are experiencing anxiety, depression, adult/childhood ADHD, and different forms of psychosis, both with and without substance use issues mixed in. I enjoy aligning with clients to walk with you on a mindful journey to achieve mental wellness.
Joi R. Grier, MA, MS, AMFT