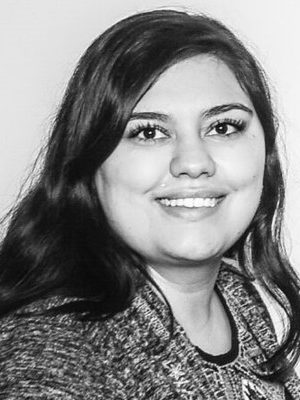 Tiffany Simonetti, MS, LCPC
Do you struggle with understanding your emotions and behaviors? Do you feel like things are becoming out of control? Do you wonder how and when will I be able to manage all the stressors in my life? If so, I can help you to process what is happening and feel relief so you can live the life you are meant to live. By understanding your emotions, behaviors, why you feel them, and what purpose they serve, you can begin to understand your needs, wants, and work towards living a more fulfilling life. I work from a client-centered and trauma-focused approach that helps you to understand yourself and figure out where you want to go from here.
Our journey will include a tailored experience in looking at your past, present, and future to create the goals you want to achieve now. My approach starts with following your lead and guiding you to where you to where you want to live (a more fulfilling, meaningful, and purposeful life).
My goal is to help you live a more balanced and stress-free life by increasing coping, self-care, communication, and understanding of both you and other important people in your life. Whether you are on the path alone or have more support, I can give you new tools to help you on your journey to the happiness that you desire.