About Us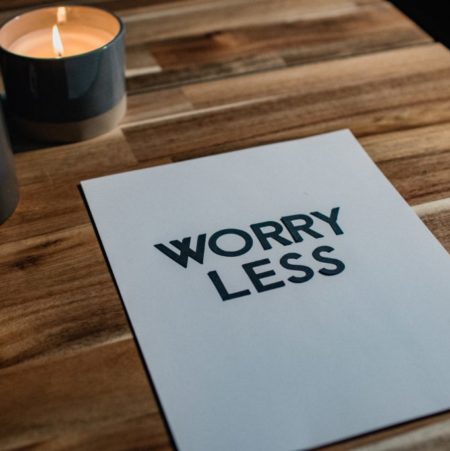 Since 1992, we've worked with individuals to gain an understanding of the impact that stress is having on their lives and to increase their self-compassion, improve their sense of self-worth, renew progress towards life goals, and increase feelings of joy, happiness, and life satisfaction.
What We treat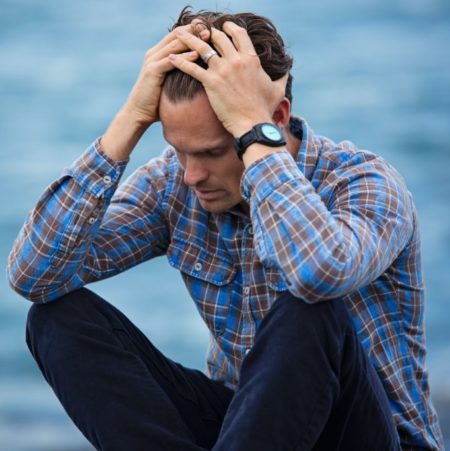 Anxiety, Depression, Chronic Pain, PTSD, Anger Management, Relationship Problems, Athletic Performance, Trauma, Grief/Loss, OCD, Phobias, and more.
Talk to someone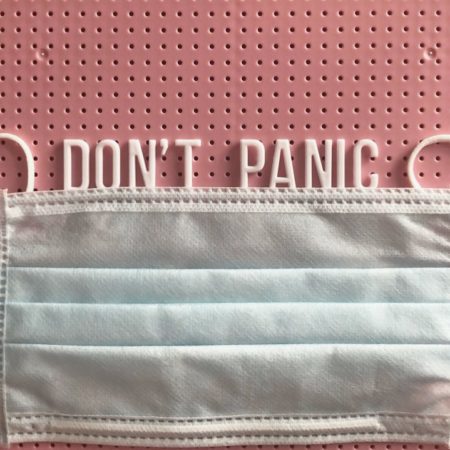 We have therapists who can talk to you today or tomorrow. Make an appointment for a free consultation or a full session.
If you're in immediate danger, call 911 or the suicide prevention hotline at 800-273-8255.
Talk to Someone via Video Today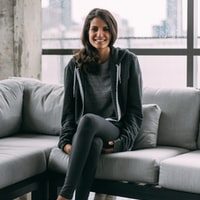 "I was so overwhelmed with everything in my life, and my anger was out of control. I didn't want to try therapy but had nowhere else to turn. Working with David has helped me look forward to every day rather than dreading getting out of bed."