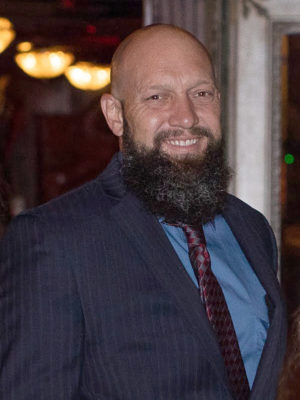 David Clark, MA, MFT
Born and raised in Las Vegas, I earned my Master's Degree in Clinical Psychology in 1993. I practiced throughout my internship and earned my MFT license in 1995. In 2000, I began working with companies instead of families and continued that work for nearly a decade. I returned to working with individuals in 2008, forming Mountain Interval in 2010.
Helping people identify and find solutions to their problems drives me. Helping people find joy in their lives and their journeys makes me happy. Teaching my clients the skills that can reduce the impact of anxiety, depression, PTSD, and other symptoms in their lives is a calling.
Whether your life seems out of control, or you just need help with insomnia, anxious thoughts, compulsive behaviors, lingering sadness, loss, performance issues, and more, I can help. Click the button below to schedule a free 30 minute consultation. You'll be glad you did.
Want to know your therapist?
Here are some interesting facts about me:
I was born and raised in Las Vegas.
I love skiing, scuba diving, and reading.
I don't enjoy running, but I did complete one marathon in my life.
I separated my shoulder by not acting my age, and you can still see the bone poking out sometimes.
I was inducted into the Martial Arts Masters Hall of Fame in 2009.
I feel like Monty Python and Classic Rock will never go out of style.